Our services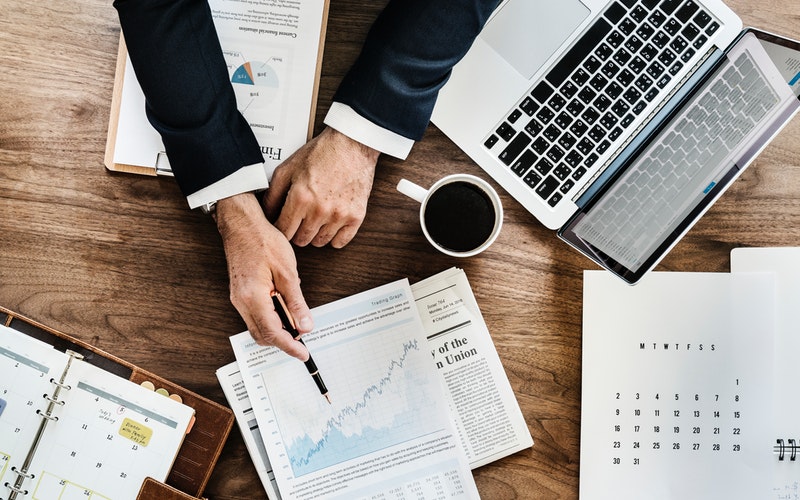 Companies' registration and restructuring
Registration of a new company or restructuring of an existing business by relocation to Georgia or Armenia is a profitable and promising step to expand your enterprise and increase the profits of its owners. A lot of reforms have been carried out in Armenia and Georgia, thanks to which the process of opening companies has become the most simplified for foreign investors. There are a number of reasons why Georgia and Armenia are very popular among investors.
More
Accounting, tax and legal services
Accounting outsourcing is an effective and necessary step in the development of any company. The transfer of accounting into the hands of specialists frees up a lot of time for the manager to solve important business problems. Reporting is submitted regularly – on a monthly basis in Georgia and on a quarterly one in Armenia (even if the company has not started its activities yet), an annual report is also required for submission. We offer separate or comprehensive accounting services for any form of business opened in Georgia and Armenia. Having performed a preliminary analysis and taking into account all the features of your company activity, the best option for cooperation will be found. Accounting services are carried out strictly in accordance with applicable law.
More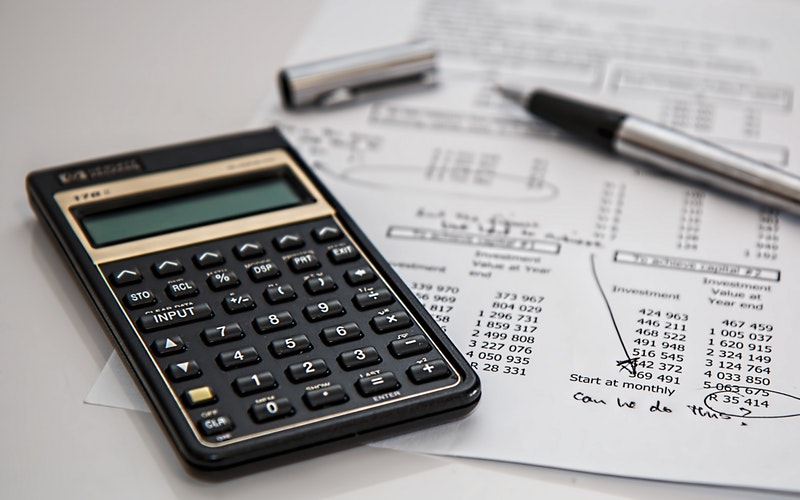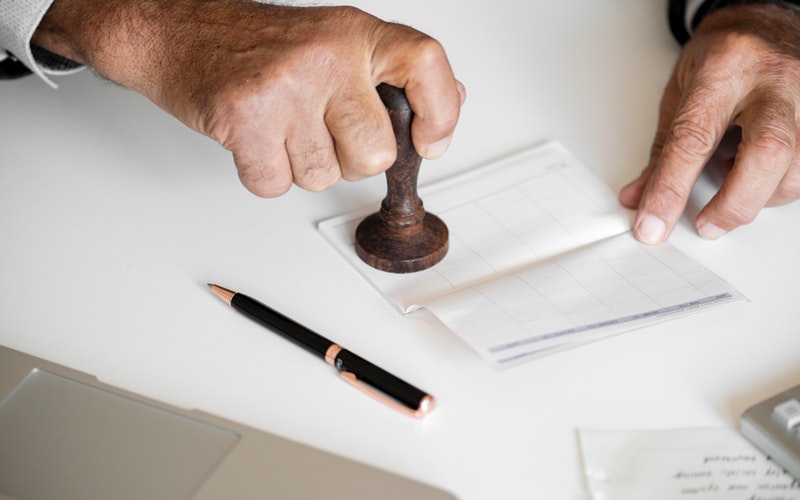 Bank account opening for legal entities
Doing business at international level, everyday spending, accumulation of earned funds of an enterprise involves opening an account. Each company has its own characteristics related to the activity and style of doing business. After a preliminary analysis of the company's activities, we can offer solutions for opening a corporate account remotely, as well as full support in the preparation of legal documents of the company until the final receipt of digipasses by the account manager.
More